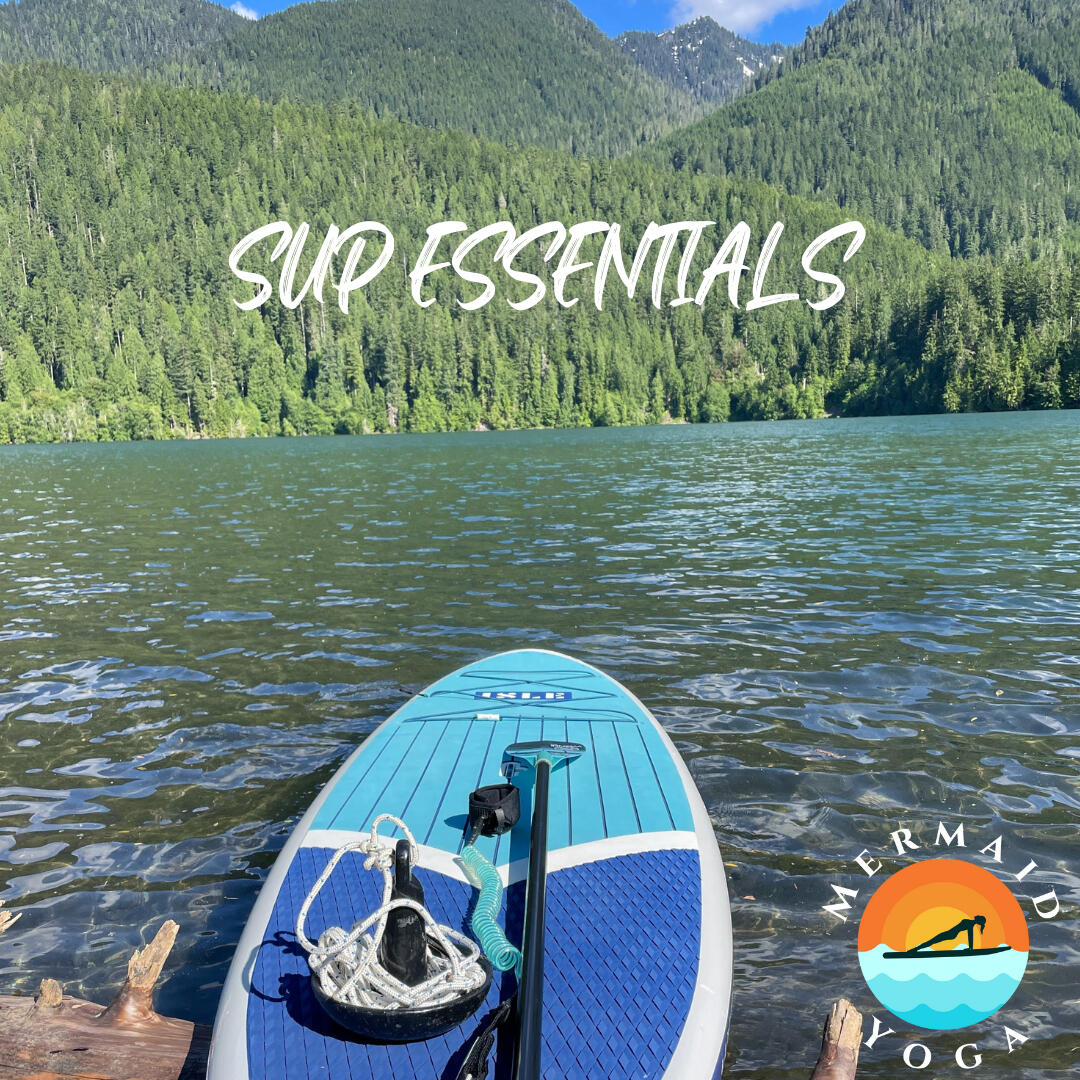 Level up your paddleboarding skills with
SUP Essentials
In this program, you will learn step by step the skills that will transform you from a beginner paddler into the confident, effective, and safe standup paddleboarder your friends and family will envy. Other coaches sell equivalent programs for $400+ but we want the skills in this program easily accessible to all.
Standup paddleboarding can be intimidating at first
We are here to help
WE BUILT THIS COURSE FOR YOU IF:➡️ You are brand new to paddleboarding and don't know where to start.
Which board to buy?
What other gear I need?
How do I paddle straight?
How do I be safe?
➡️ You just bought a board on amazon but have no idea how to properly transport, inflate or use your board.
➡️You have been paddling but struggled to stand or stay balanced.
➡️You are a self taught paddler that has never had formal training and are looking to up your paddleboarding efficiency and fun.
➡️ You don't want to be the guy or gal people are giggling about from the beach because your paddle is backwards, you don't have proper gear and you can't stay upright.
We will take you step by step on the journey to transform your SUP experience and shed light on the likely reasons you have struggled in the past.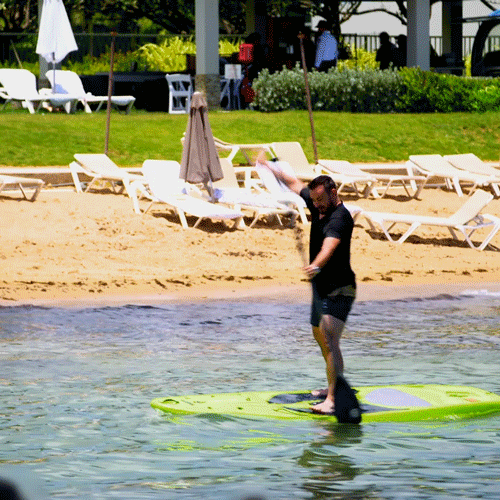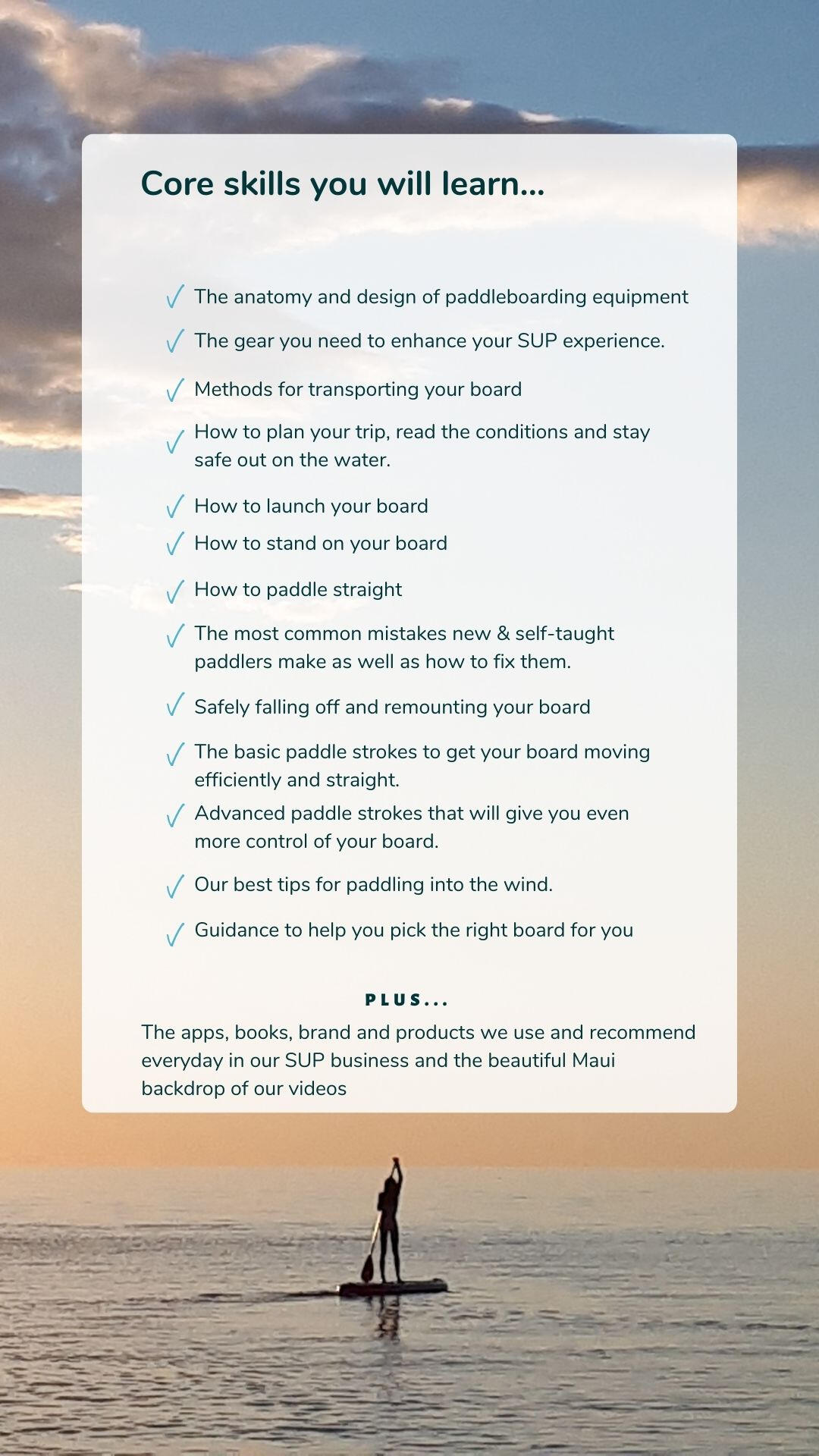 ---
About your guides
Katie and Jared
We are Katie and Jared, PSUPA certified instructors with more than 8 years of paddling experience who own a paddleboard company on Maui called Mermaid Yoga. We started our business in Washington in 2020 and decided to go all in on our dreams and take the risk of a lifetime moving our life & business to Maui in 2021 for the opportunity to operate Mermaid Yoga year round. The majority of our clients are novice, self taught or first time paddlers who allow us the pleasure of sharing fundamental paddling skills with them.We know there is only so much a person can learn and retain over the course of one class on the water and it gets expensive to keep coming back. SUP Essentials is our effort to create an affordable, self paced option where our customers can continue to reference the content of the course as they learn, grow and advance.With the ever increasing popularity of standup paddleboarding along with the increase in paddleboarder drownings each year we wanted to create a course to educate folks about water safety and paddling technique. The majority of paddlers we see make very basic mistakes on the water that put them at risk or make paddling much more challenging. Our aim is to help shift the collective paddling skills and education and we hope our students will share their expertise with their paddling friends and family.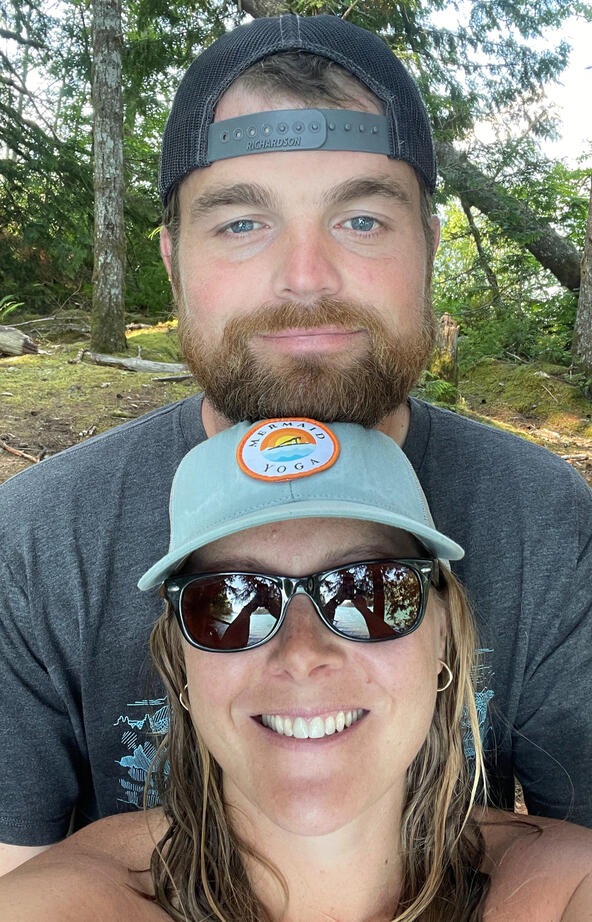 Feedback from our clients:
---
Investment:
$199 $1 or "Pay What You Want"
Life time access to SUP Essentials and any future updates to the course.
Access to our private Facebook group for students to share their SUP journey with Jared & Katie along with other paddlers. The FB group will serve as a supportive space to give/receive feedback and knowledge from each other.
---
Course Curriculum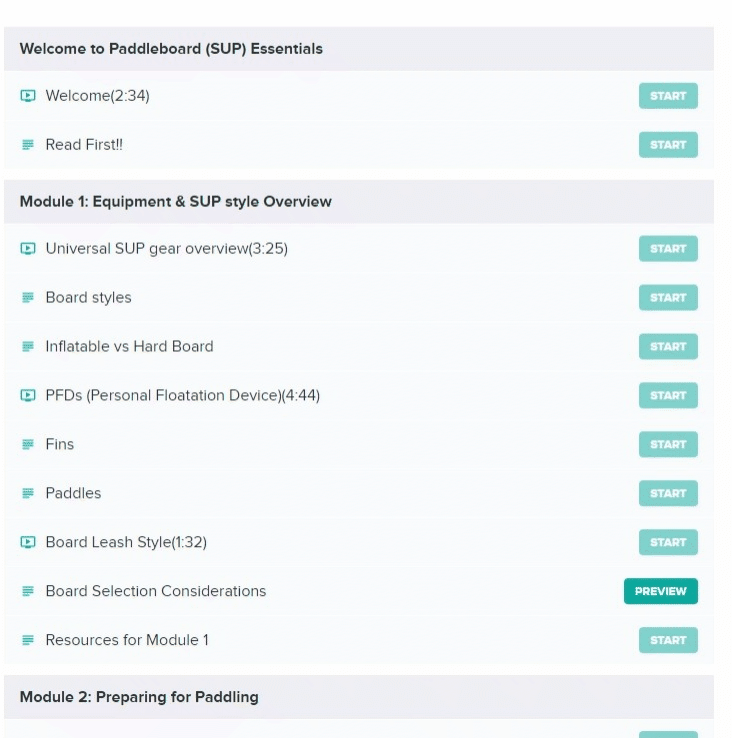 Looking for more...
About Mermaid Yoga
Mermaid Yoga was founded in PNW Washington in June 2020 and joyfully relocated to Maui, HI at the end of 2021. Maui has been a long-time dream of ours and I cannot believe how fortunate I am to be living my dreams. We teach paddleboarding basics and paddleboard yoga tours daily here in Maui and see the struggle most people who rent boards form the beach and are given little to no instruction before being sent out to stuggle with balance, paddling, aa well as the waves, currents and wind.
Want to come learn from us in person instead?